Thread Rating:
Insect Farming
2 July 2014, 22:41,
SecretPrepper
Survivor

Posts: 409
Threads: 58
Joined: Jan 2013
Reputation: 2
RE: Insect Farming
I haven't noticed any smell just when you pick up the tray you can here the mass wriggling...kinda reminds me of rice krispie cracklings.
If you decide to start a farm don't put in too much oats like i did makes more work to do
This is the worms with their dinner
they devoured lettuce leaves like nothing else i have also had success with pear. I am trying to get them on carrot
When they are ready they turn into these
i separate them and when they come out as beetles i will put them in a propper place. they wriggle still when you pick them up and its a bit creepy.
This is the start of the crickets. the tape is to stop them climbing out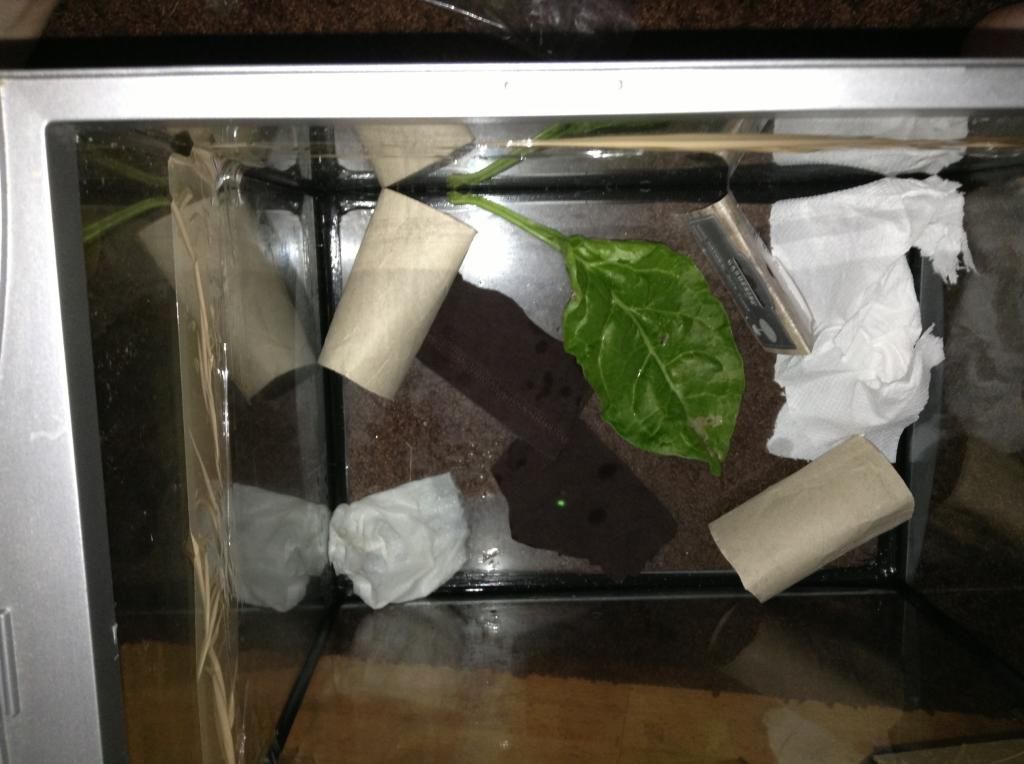 It's not the end of the world, but you can see it from here
Users browsing this thread: 1 Guest(s)